Many ways to support Spring...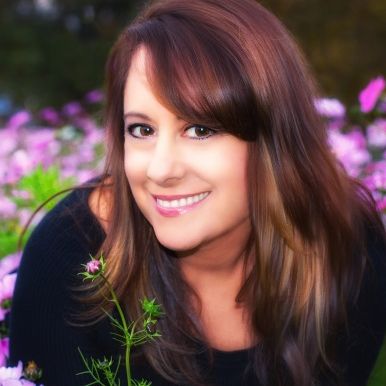 Thank you for donating via PAYPAL to help Spring keep making music!
Independent musicians are more independent than ever, but with CD sales becoming a thing of the past and so much free content put out by us on YouTube and social media, we appreciate tips EVEN MORE than ever. Due to high volume of scamming, I am requiring registration as this is the only way to protect myself. Thank you!
Enter the amount you wish to donate
Thank you for your support!
NO INTERNATIONAL SHIPPING at the MOMENT -DIGITAL DOWNLOADS ONLY
USA SHIPPING ONLY
up to 49.99 =4.95
50.00 - 99..99 = 6.95
orders over 100.00 = 9.95
Please INCLUDE YOUR PHONE NUMBER or alternate contact in
 the event your email address does not work.
We are helping to preserve the environment by sometimes packing your order with recycled materials.